Physio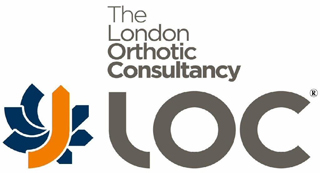 The London Orthotic Consultancy(LOC) has unrivalled expertise in treating children with complex conditions. Since 2008, we have held a weekly clinic at The Children's Trust specialist centre in Tadworth. This provides the UK's largest residential rehabilitation service for children with acquired brain injury. We also work closely with the Portland Hospital - the UK's largest private children's hospital - receiving referrals from their paediatric physiotherapy team.

LOC has developed a reputation in the SDR community for its treatment and management of patients who have undergone this ground-breaking surgery.We feel that SDR offers cerebral palsy patients an opportunity for rehabilitation. It is the first step on a long road of treatment. In our experience, the improvements can be dramatic. Orthotics play a vital part in the rehab process. We feel that the alignment of the body needs special attention to allow the physiotherapy, personal training or just the child's continued mobility to have a significant effect. Gait training and patterning is also essential. Learning patterns of movement at this stage can pay dividends in the future.

We run a twice monthly clinic in our newly-opened Gait Laboratory, in conjunction with the world renowned physiotherapist Elaine Owen MBE MSc SRP MCSP. Elaine has spent her career in the NHS working with children with movement disorders, and for the last 20 years she has used a gait laboratory to analyse children's walking, optimise orthosis designs and set physiotherapy programmes. One of her many achievements has been to develop a comprehensive method of assessment, prescription and fine tuning of lower limb orthoses.
Since opening in 2005 LOC has considerably expanded its own manufacturing capabilities so that we now manufacture the majority of orthoses we fit. The primary advantage is quality control. LOC's experienced Orthotists oversee the manufacture of each individual orthosis. This direct involvement means that quite subtle design requirements can be incorporated into the manufacturing process. This in turn can make all the difference in terms of fit and comfort.

For more information:
info@LondonOrthotics.co.uk or phone 020 8974 9989

www.LondonOrthotics.co.uk

---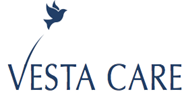 Hydrotherapy Pool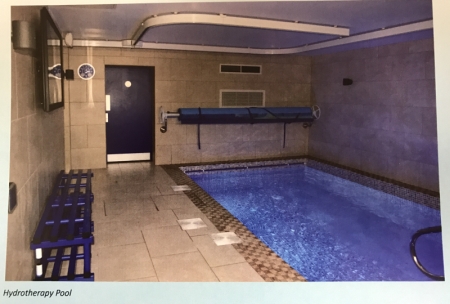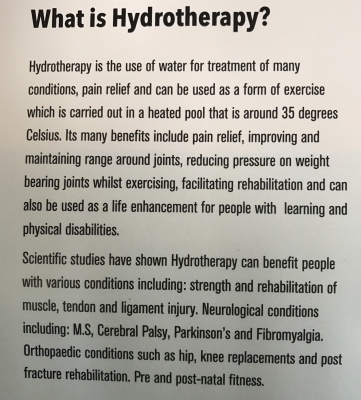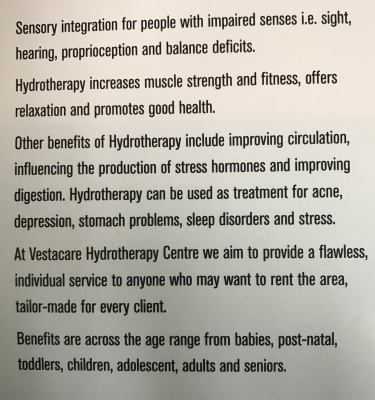 Visit their website - click here